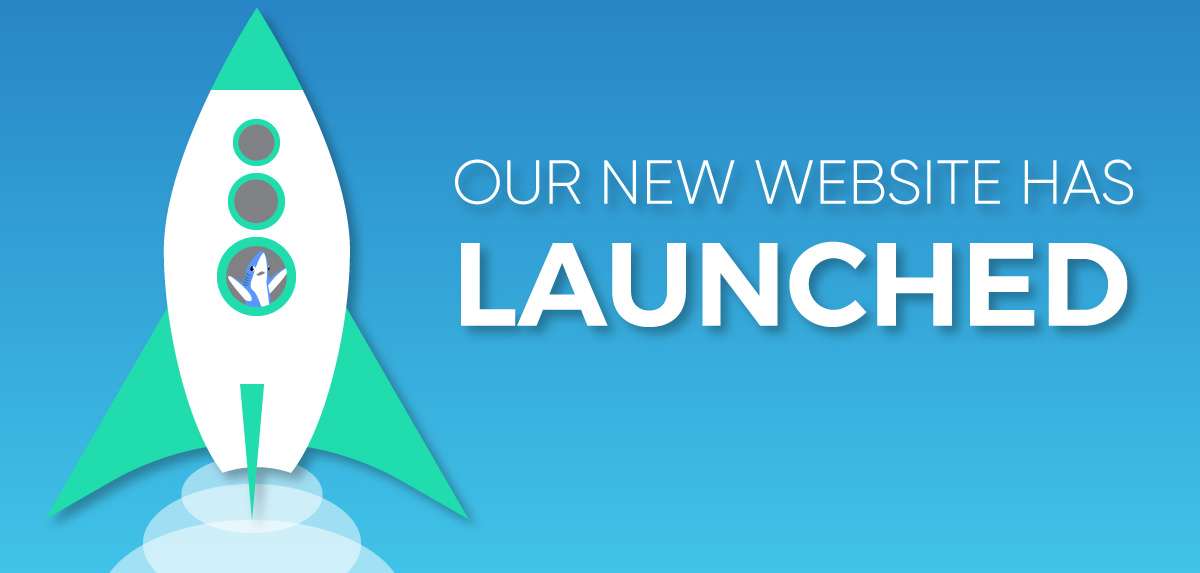 10 Reasons why you need a New Website
Your Website Isn't On-Trend
This is a big one. Web design trends change each year. If you haven't updated your website for years, there's a huge chance it looks incredibly dated, and this can slow down conversions and prevent your content from being shared.
After all, who wants to visit and talk about a dated website?
Website trends for 2018 include:
Animation
More use of color
Creative typography
Better storytelling via data
Flat design 2.0 with added depth and nuance
It Isn't Responsive
Mobile stats are coming in all the time, and they tell us that more and more people are browsing websites on their mobile devices.
If your website isn't catered to mobile users, you're leaving a pile of money on the table. Mobile users now represent a massive core of your demographic, which means your site needs to be optimized for mobile devices.
What does this mean? When you build a site, it might look great on a desktop screen. But until you've optimized it for mobile, it will look horrible on a smartphone.
Make your new site mobile responsive so that it caters to both mobile and desktop users.
Your Content Goals Have Changed
Content marketing is a great way to reach out to new customers and extend our customer base. If your content is SEO-optimized, it's got a great chance of ranking highly in the SERPs, which means prospects will be able to find you easily.
And if your content is awesome, those prospects will convert.
If your content goals have changed, you might want to consider starting from scratch with a brand new, funky fresh website.
Your Rivals Have New Websites
Nope, you don't need to change your website each time some rival changes theirs. But reverse engineering is a big deal, and if a rival is experiencing some amazing results since the change, you might want to do the same.
Your Rivals Have Better Websites
Maybe your rivals haven't changed their websites – maybe they've just had better websites all along.
Take some time to analyze their websites. Use SEO spy tools, such as SpyFu, to check their metrics. These tools give you powerful insights into what's working for your rivals. You can then use your findings to make a new website that implements everything you've learned.
Also, use a tool such as BuzzSumo to discover which of your rival's content is performing the best.
It's Boring
You could try to jazz it up, but that's going to be a lot of hassle. Moreover, it will be a lot more exciting to start on a brand-new website.
If your website looks bland, dated and boring, add some spice to your new one with color, more appealing font, color, animation, and videos.
If you don't, your bounce rate will be high and conversions will be down.
Your Third-Party Tools Are Out Of Date
If you're like anyone else, you'll have downloaded and embedded a few third-party tools onto your website. These tools enhance its functionality and boost its efficiency.
However, lots of these tools have a shelf date. If yours are outdated, they could be slowing your website down, which in consequence has an effect on its bounce rate and position in the SERPs.
Either replace your old third-party tools or use this as an opportunity to start again from scratch.
Your Purpose Has Changed
Imagine if last year your marketing strategy was focused on building relationships with customers but is now focused purely on transactional marketing? As a result, your website is going to need a pretty big overhaul.
And in this case, it's probably a lot easier – both for you and the customer – if you start again with a brand-new website.
When our purpose changes, our website HAS to change, too. Its layout has to change, its content has to change. Otherwise, it won't speak to the right people.
There's no Traffic
Lastly, if there's no traffic, it's probably time to give up the ghost with your website and start a brand new one.
To help you drive traffic, consider working with an SEO agency next time and figure out what content drives more traffic.
All kinds of things affect your website's SEO performance, from keywords to site speed, and sometimes it's just better to start afresh with a mobile-ready website that's got color, a top-notch landing page, and a compelling CTA.
Source: https://www.pickaweb.co.uk/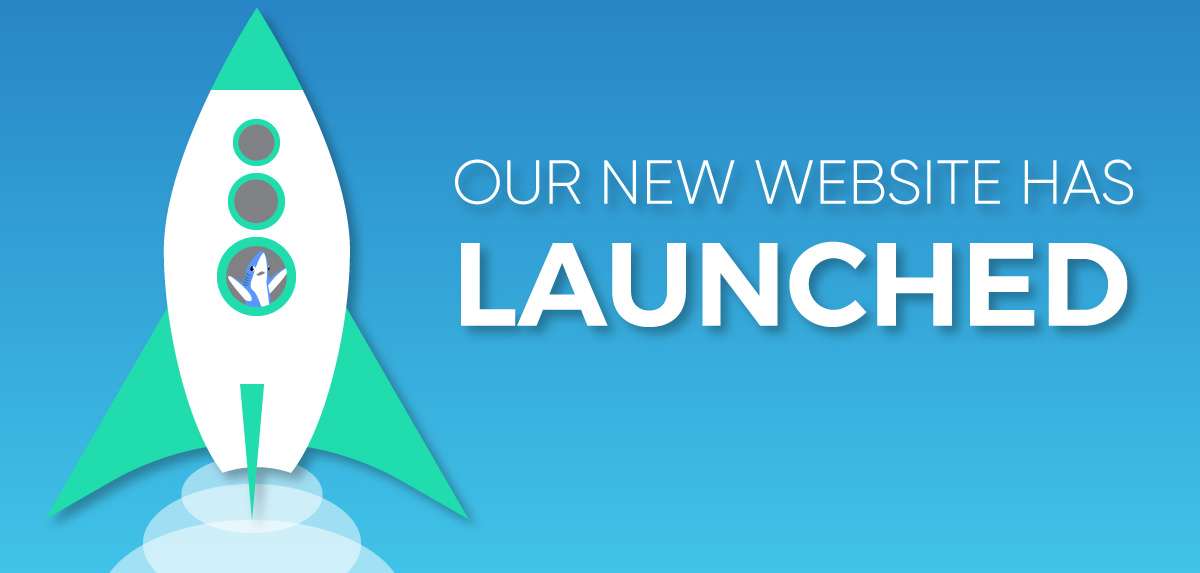 ←←
back to news items