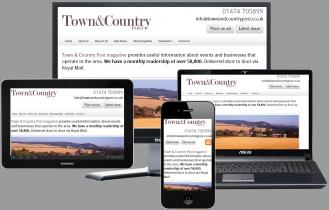 Small Business e-commerce
An ecommerce platform made for you.
Whether you sell online, on social media, in store, or out of the back of your car, Shopify has you covered.


Selling your products in many places should be every bit as simple as selling in one.
With Shopify, you get one unified platform to run your business with ease.
Fully customize your online store
Add new sales channels in seconds
Manage unlimited products and inventory
Fulfill orders in a single step
Track sales and growth trends
You have complete control over the look and feel of your online store and instant access to some of the best looking free themes the industry has to offer. Finally, a gorgeous store of your own that reflects the personality of your business.
How we can help
We can help set up your Shopify platform, help change your domain name settings that are required to make it work and help you use it.
What now?
For more information about the range of Shopify services, please contact us or give us a call on 01580 852 727.
We'd be happy to talk.
Important note about Shopify
Shopify is a third party subscription service.