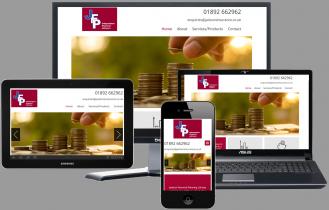 Office 365 - robust email service
Get the most secure Office for your business
Now includes the all-new Office 2016 apps!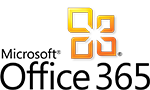 Get business-class email & the desktop and web version of Office applications.
Increase your impact and expand your reach with Office powered by the cloud—must-have tools for business today.
Office 365 now includes the latest Office apps for your PC and Mac.
Office 365 are Microsoft subscription plans that include access to Office applications plus other productivity services that are enabled over the Internet (cloud services), such as Lync web conferencing and Exchange Online hosted email for business, and additional online storage with OneDrive and Skype world minutes for home.
Office across your devices
Always have the latest versions of your familiar Office applications, no matter which device you're using-PC/Mac, tablet, or phone.
Simplify how you work together
Store, sync, and share your files online so they're always up to date. Plus, you can edit documents with others in real time.
Easy setup and management
With step-by-step guidance, you can set up users easily and start using the services fast. And Office 365 takes care of IT for you.
Business-class email with 50 GB mailbox
Desktop version of Office 2016: Outlook, Word, Excel, and PowerPoint
Web version of Outlook, Word, Excel, and PowerPoint
One license covers 5 phones, 5 tablets, & 5 PCs or Macs per user
1 TB file storage & sharing
HD video conferencing with Skype for Business*
24/7 Phone & web support for critical issues
How we can help
We can help set up your Office 360 plans, help change your domain name settings that are required to make it work and set up and migrate existing email packages.
What now?
For more information about the range of Office 365 services, please contact us or give us a call on 01580 852 727.
We'd be happy to talk.
Important note about Office 365
Office 365 is a subscription service from Mircosoft.
You can choose monthly commitment payment or annual commitment payment for Office 365.
Monthly commitment payment:
You pay month by month, and you can cancel at any time.
Annual commitment payment:
You sign up for a one-year subscription, but you can choose to pay month to month or pay for the entire year at the time you sign up.