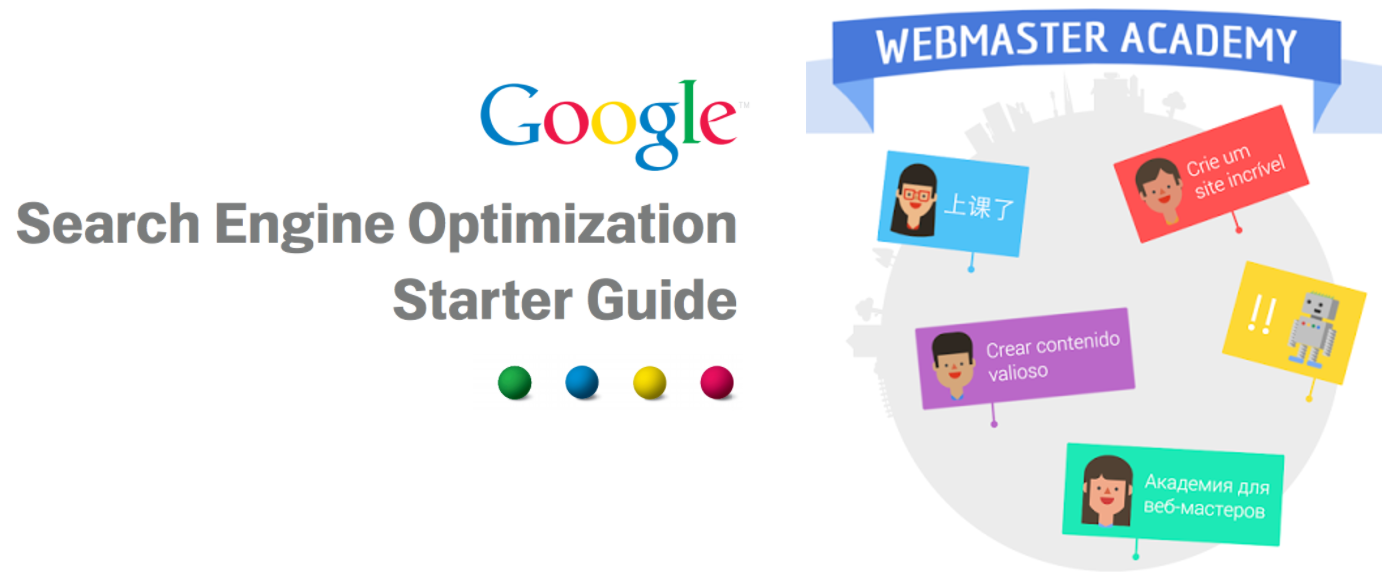 A revamped SEO Starter Guide - Google Blog
There are lots of resources out there to create great websites. Website owners often ask Google what our recommended practices are to make sure great websites are search-engine-friendly. Traditionally, our resources for beginners were the SEO Starter Guide and the Webmaster Academy. To help webmasters create modern, search-engine-friendly websites, we're announcing today the launch of a new, updated SEO Starter Guide.



The traditional SEO Starter Guide lists best practices that make it easier for search engines to crawl, index and understand content on websites. The Webmaster Academy has the information and tools to teach webmasters how to create a site and have it found in Google Search. Since these two resources have some overlapping purpose and content, and could be more exhaustive on some aspects of creating a user friendly and safe website, we're deprecating the Webmaster Academy and removing the old SEO Starter Guide PDF.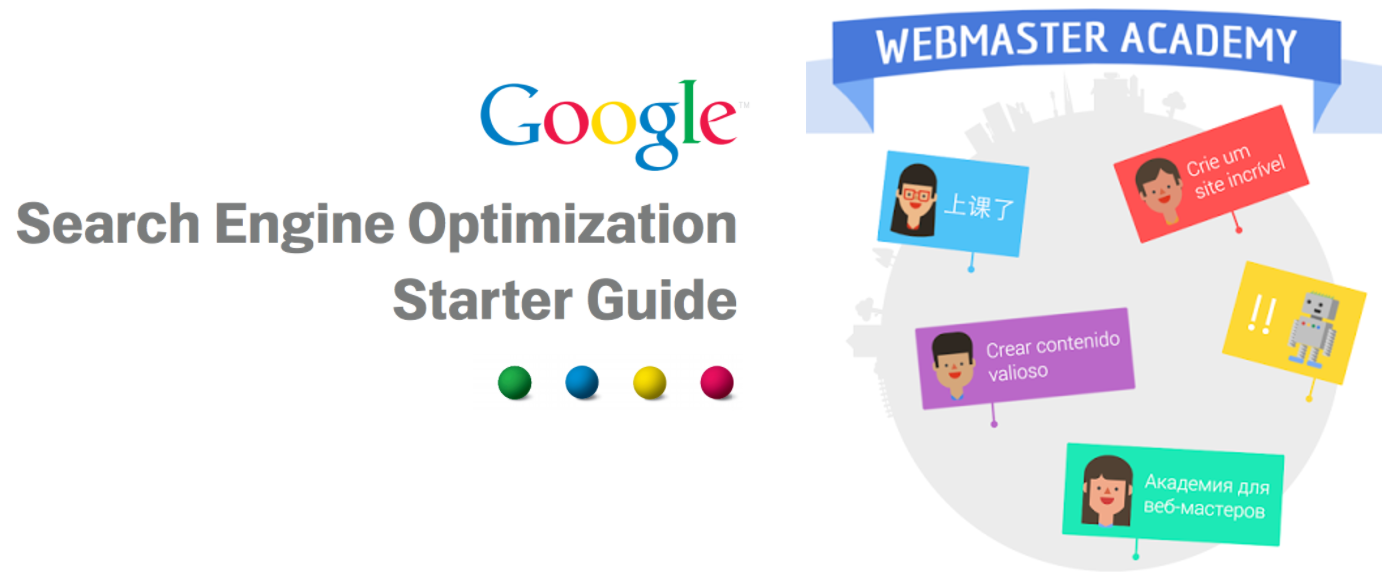 ←←
back to news items