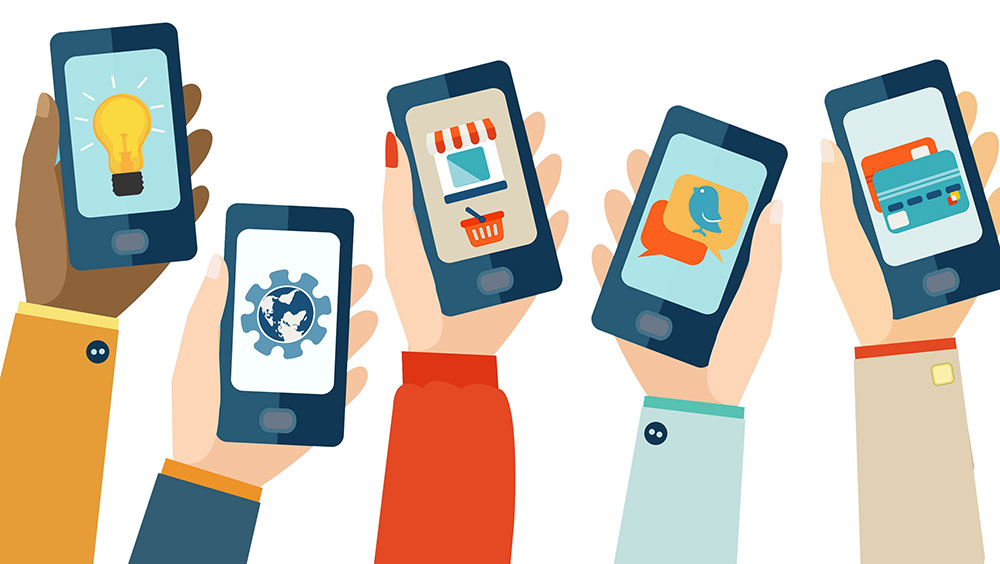 Mobile Friendly
As a small business, you want your online presence to reach out to your target customers, at a lower cost and with a wider reach Asian consumers are spending more and more time on mobile than on computers consuming mobile digital content at an unprecedented rate. There will be more than a billion smartphone subscribers in Asia Pacific alone in the year 2015. To reach these people effectively, you need your online presence to be mobile friendly.
Google friendly
Early in March 2015, Google started penalizing websites that are not mobile-friendly. Google wants to make sure their users have the best search experience possible, and part of that means delivering mobile-friendly search results (especially for mobile users). They own 67% of the world's search market share, which means that if you want people to find you, you should pay attention to what Google wants.
Consistent user experience throughout
Imagine your customer comes across your offering during the day via smartphone, and decides to check out and make the purchase after he/she has access to a desktop. If he comes back to your website on a desktop, and finds it looks completely different, he's probably going to feel frustrated and lost. This is why having a consistent design and user experience across devices is important. Whether your website is designed for sales, or to offer information, a consistent user experience builds trust and familiarity. This will in turn encourage your targeted customers/viewers to interact with you on a deeper level via multiple platforms.
Boost in your credibility
A large portion of internet traffic happens on phones these days. If a customer comes to your website on his phone, and struggles to use it, you're likely going to lose credibility and trust with him.
These days we only build mobile-friendly sites by default but if you have an older site it may be worth considering an upgrade to Mobile Friendly, please contact us to find out more.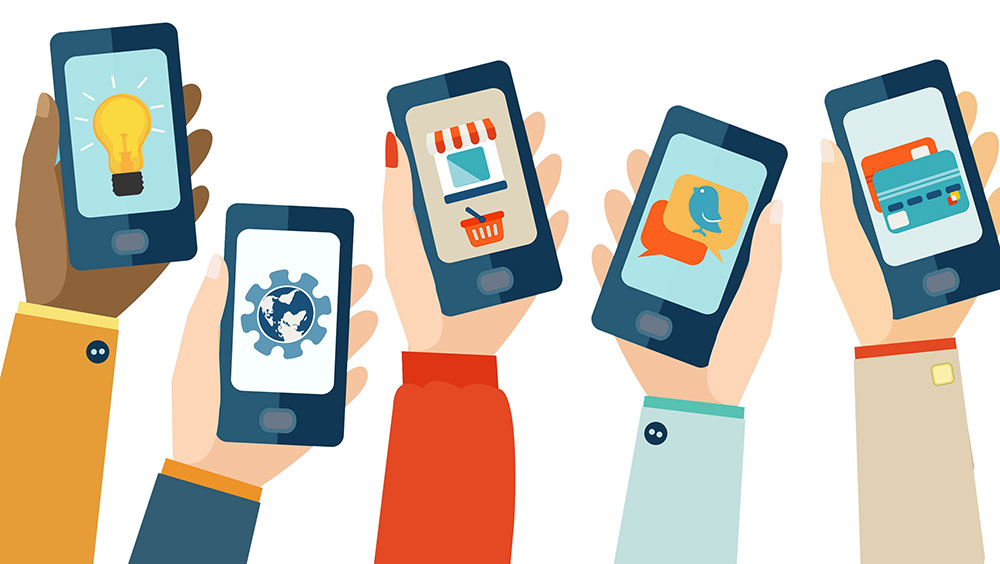 ←←
back to news items