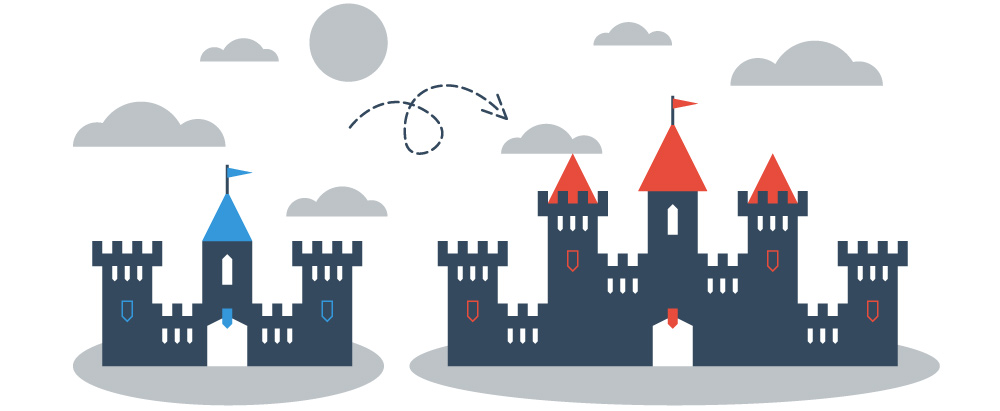 Server upgrades
Notice of intention to upgrade our service
We are going to be performing network and equipment upgrades which will affect all our servers.
As with all hardware and software, it gets out dated and needs to be upgraded to the latest versions.
This announcement serves as an advance notification that we will be performing network maintenance in early 2018, it will be completed over night.
We will be adding additional network capacity and capabilities. This network wide upgrade will add more bandwidth and power. Additionally, this network wide upgrade will add improved redundancy for all of our systems.
The new servers will be set to the same specification as the current set up, but will allow us to upgrade each site individually.
We will contact you to discuss the merits of any small code based updates and extra functionality, once the new servers are in place and running.
We do expect downtime of approximatly 60 mins for the main upgrade and if network connections are intermittent, slow or down during this time period then it will be linked to our upgrades and you can expect normal operations to resume in a short period of time.
Thank you for your understanding and your continued consideration that the overall intention of these events is to bring you a better product that will ultimately improve our service and our hosting for you.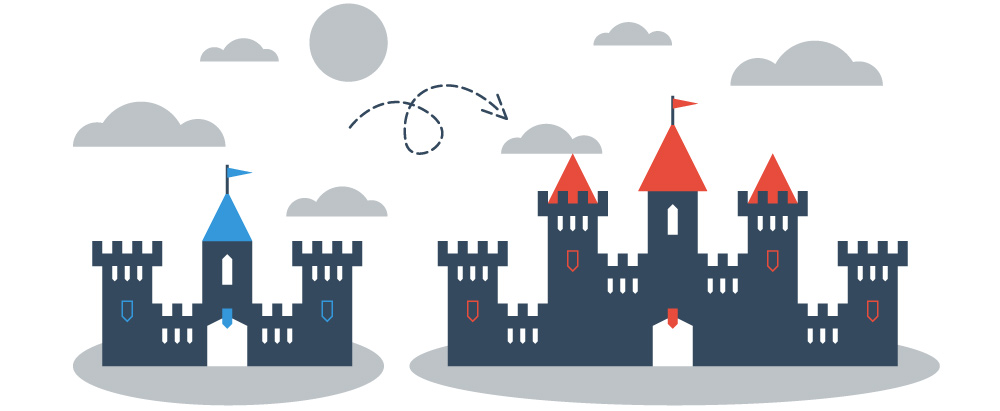 ←←
back to news items